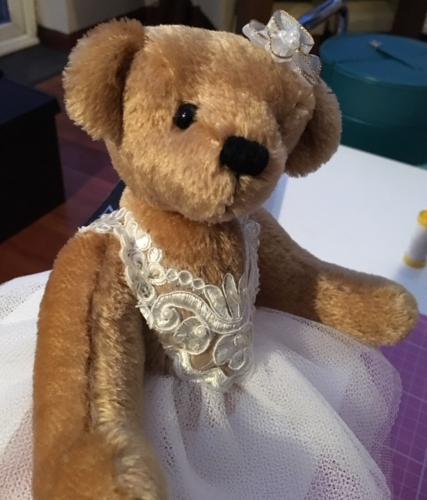 The memory of our teddy bears is something we all hold dear,
We used to tell them all our secrets and our fears,
Be them big or small, we loved them all.
With Logi Bears, I hope to recreate the bears that we look back on with love. Each bear is individually hand crafted, traditionally jointed and styled,every one created with love for you to treasure.